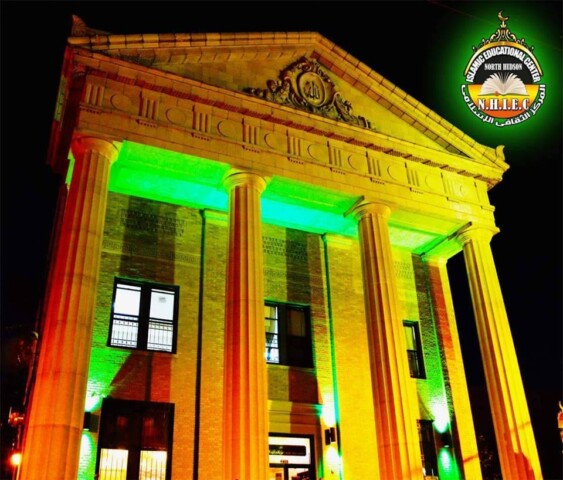 The Islamic Educational Center of North Hudson was established on August 28, 1992 to represent and serve the interests of the Muslim community in the area, to educate Muslims and Non-Muslims about Islam and to promote friendly relations and understanding between them.
Besides the regular Muslim prayers and holidays events, the Center hosts many social and educational activities for children and adults. NHIEC is also active in community outreach works.
NHIEC is a not-for-profit organization run by an elected Board of Trustees and Executive Committee. NHIEC is located in Union City, NJ in a landmark building of 20,000 square feet and four floors. It is only a few minutes away from the Lincoln Tunnel to New York City.
NHIEC seeks to raise public awareness of understanding of Islam, encourage dialogue, and empower American Muslims. NHIEC aspires to be a bridge between peoples and cultures to promote religious understanding, values of tolerance, kindness, compassion and build coalitions that advocate mutual understanding.